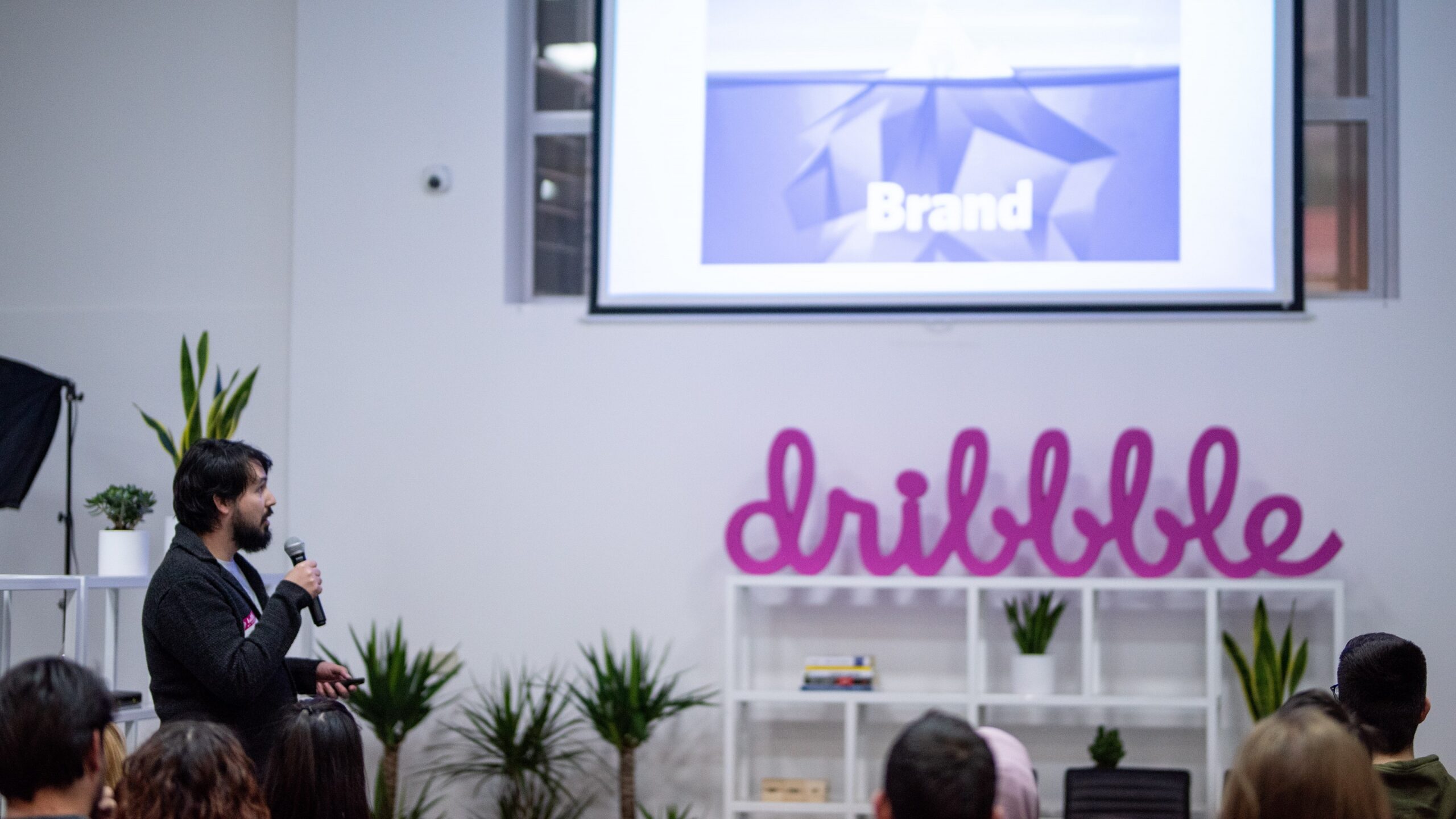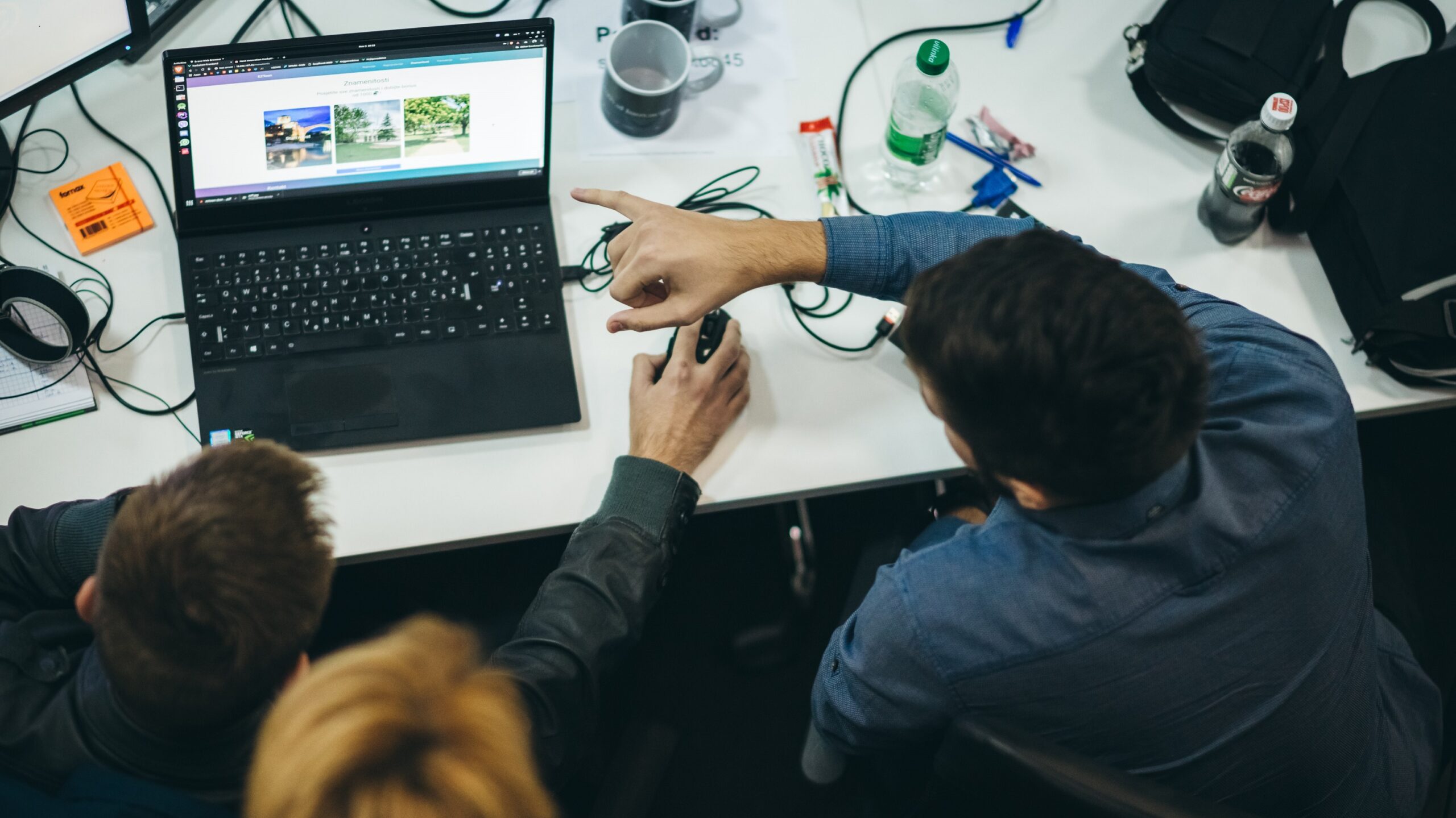 Posted: 25.08.2020 08:44
School
Building Your First Design Portfolio
For all careers that require creativity, it seems like it is enough just to practice artistic skills daily. Right? No, not really, as being a designer is not equal to being an artist and vice versa. An eye for details and a pinch of creativity are an asset, but you can learn how to design. The ability to draw correct human anatomy is not prerequisite.
Design is a creative vocation, but that doesn't mean that you will work on super-exciting projects every day. Projects for clients and companies are very often predefined, and you will have to think about their priorities and needs.
If you want to pursue a career in design, it is absolutely necessary to have a design portfolio. It's crucial for job or project pitch. A portfolio is the only thing clients will pay attention to when employing a graphic designer. Your design portfolio is your ID. You are increasing your chances to get hired with a quality portfolio that shows your work and tells a story on your problem-solving method.
It's OK not to have a perfect design portfolio the day you learn the basics of graphic design. You better focus on obtaining new skills and polishing the existing ones, than to worry about how professional your portfolio is. Also, do not compare your portfolio with others as there is a big chance that you are in different phases of a career. Channel your strengths to your own goals. Use a portfolio as an empty canvas where you can portrait all those ideas for projects that are not strictly defined by budget, time, someone else's ideas or suggestions.
We bring you some pieces of advice on how to create a portfolio if you are just hitting this exciting road called design.
#1 Take your time
In the early stage of a career, most designers are struggling with what to include in the portfolio. Don't overthink it. Create a website that will emphasize your work. Design landing page, personalized 404 pages, navigation, contact forms, subpages. Make a brand manual: show colours, fonts, dos and don'ts, illustrations.
#2 Develop a brand
Make up a product or company and develop a visual identity for it. Design a logo, choose fonts, colour scheme, illustrations, animations. By doing this, you can express yourself and include your personal aesthetic and interests. That is how your design will speak up for you.
#3 Give to get
There is some local NGO in your town that is gasping for rebranding. Offer your services for free. If you have some spare time, research the existing branding and their digital presence. Based on your findings, you can develop a project that might solve the inconsistencies they are struggling with. You never know who might find your work exciting and what it can bring to you in the long run.
#4 Tell the whole story
Be careful not to have a gallery of screenshots as a design portfolio. As impressive as it might look at first glance, that will not be sufficient to keep the attention of a decision-maker. Those looking at your design portfolio should have enough information on projects to get the idea behind it. That's why your portfolio should be a case study. Tell a story on brand, what it represents, what values it stands for, how to use the brand internally and externally. You can also present a website and mobile app of the brand, how to use branding in print or signing. Also, give some examples of logo and branding usage within a marketing campaign.
#5 Quality over quantity
Once you have created quite a few projects, resist the impulse to add them all to your design portfolio. Browse through them and pick your best work. Don't show just one segment of your work and make sure that your compilation is seamless. The chances that someone will have time and patience to stroll through tons of material are slim. 10 to 20 designs are sufficient to present your set of skills and aesthetic.
Keep in mind that trends are ever changing and the technology is advancing rapidly – keep up with them and update your portfolio regularly.
Once you've created the design portfolio, don't hesitate to ask for an opinion from people you trust and respect. Remember, the design portfolio should be updated every time you improve your skills or change the focus. At first, it might be full of work you designed respecting someone else's wishes. As time passes, it will become a reflection of what you really want to work. In the end, just a glance look at your portfolio will be sufficient to understand your work.
If you find this topic interesting although you don't have the necessary skills to call yourself a designer, you can always start by applying to our Graphic Design workshop in SPARK school.