About
The SPARK events program oversees and manages the expansive event organization and strategy - which includes more than 400 conferences, workshops, meetups, contests, and similar, organized so far. At least once a month we organize various events, all with one goal – education of young and enterprising people from our neighborhood. Emphasis is placed on events that are connected with information technologies. All SPARK events are always free.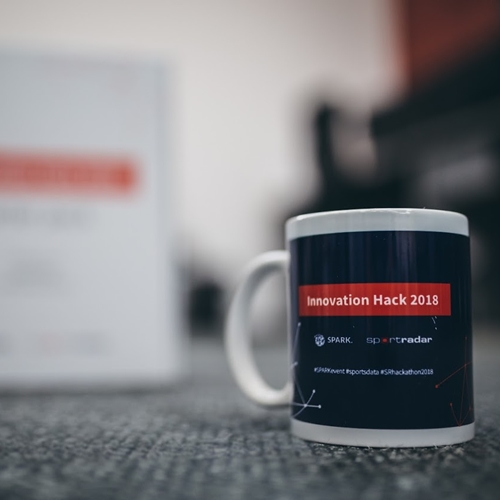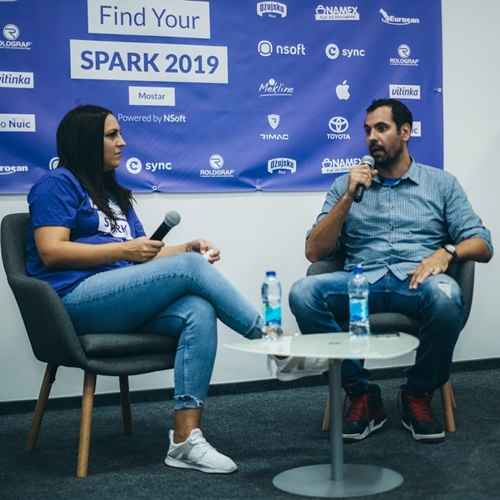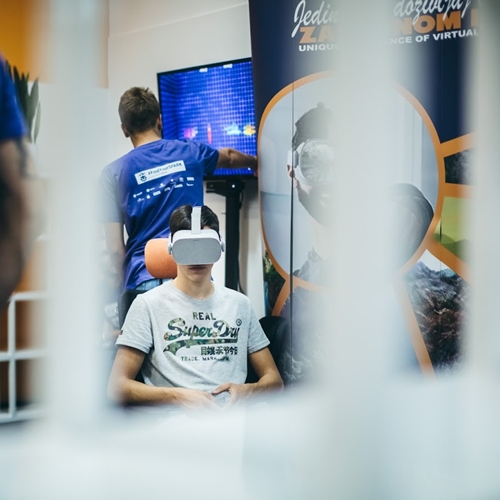 Upcoming SPARK Events
Fuckup Nights Vol. 6
SPARK Tech Meetup #11
My First Website
Women in Tech Meetup #1
Find Your SPARK
SPARK Talks is a series of honest personal conversations with the people behind our favorite business stories. Together, SPARK team and their guests get real about personal growth and career path and explore all the ups and downs during this way. Our speakers are popular and successful people from business and IT sectors from the region (Mostar, Belgrade, Sarajevo, Zagreb, Split...).
SPARK Talks exists as a resource for anyone who needs inspiration and useful information.