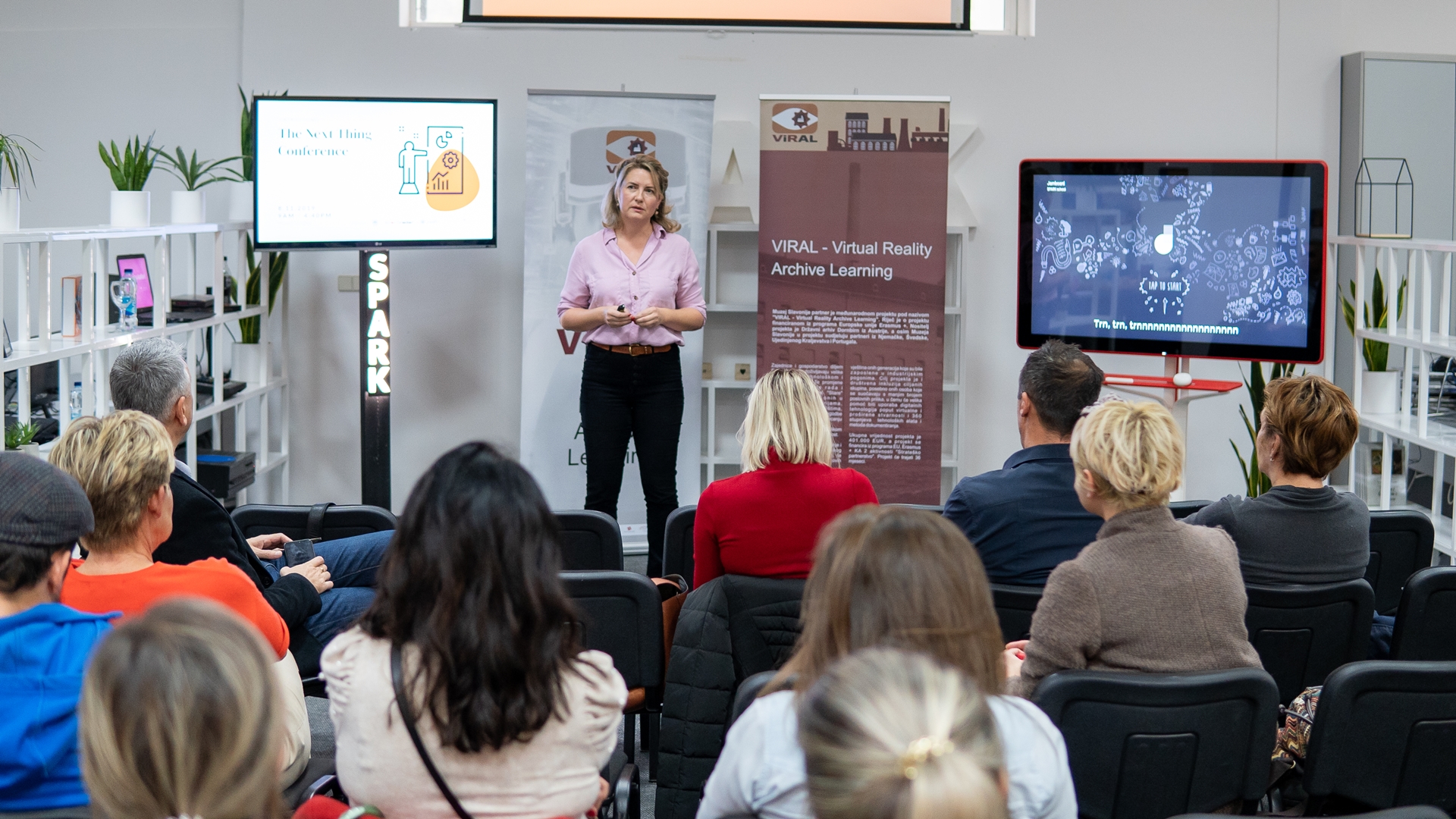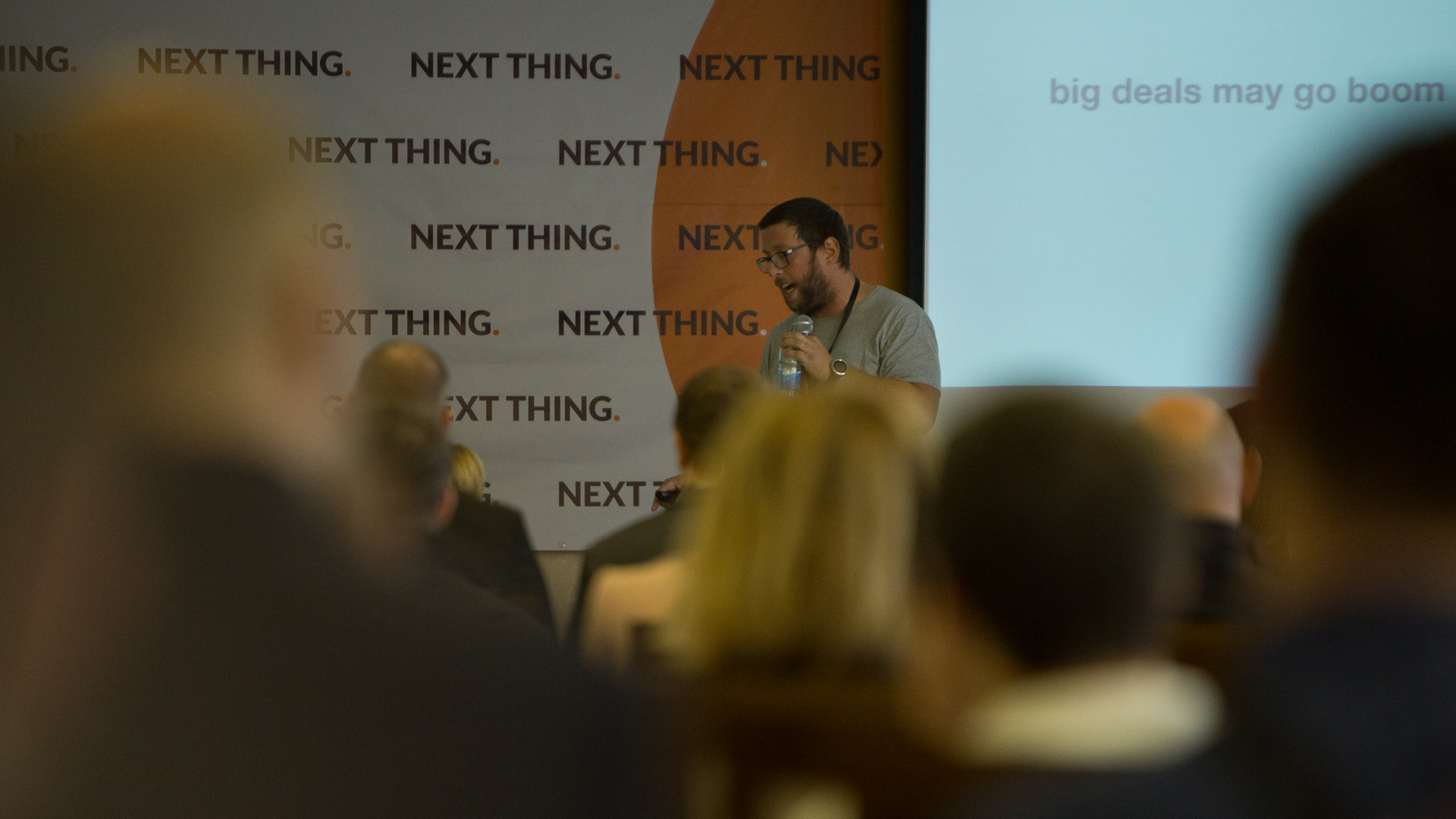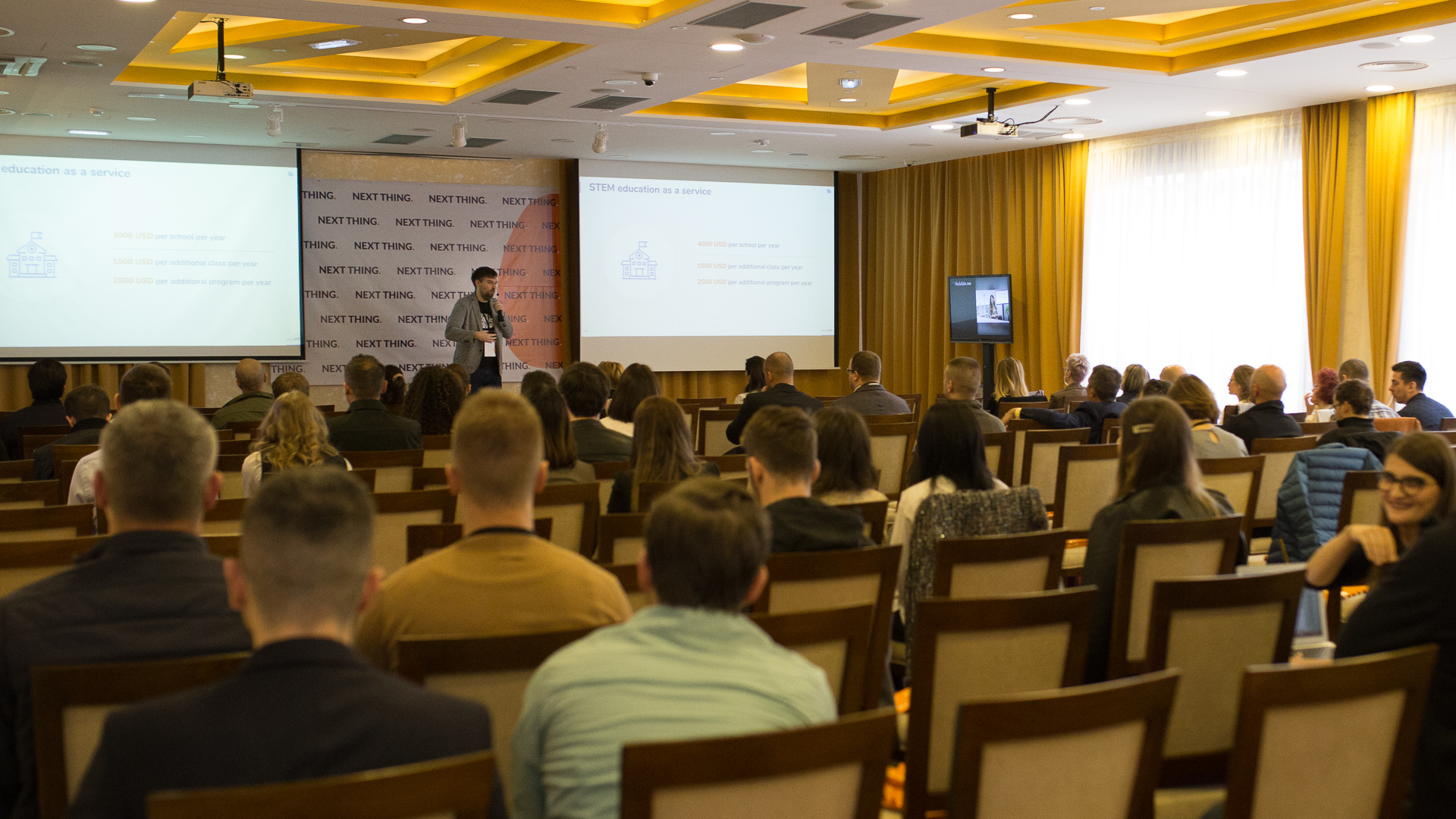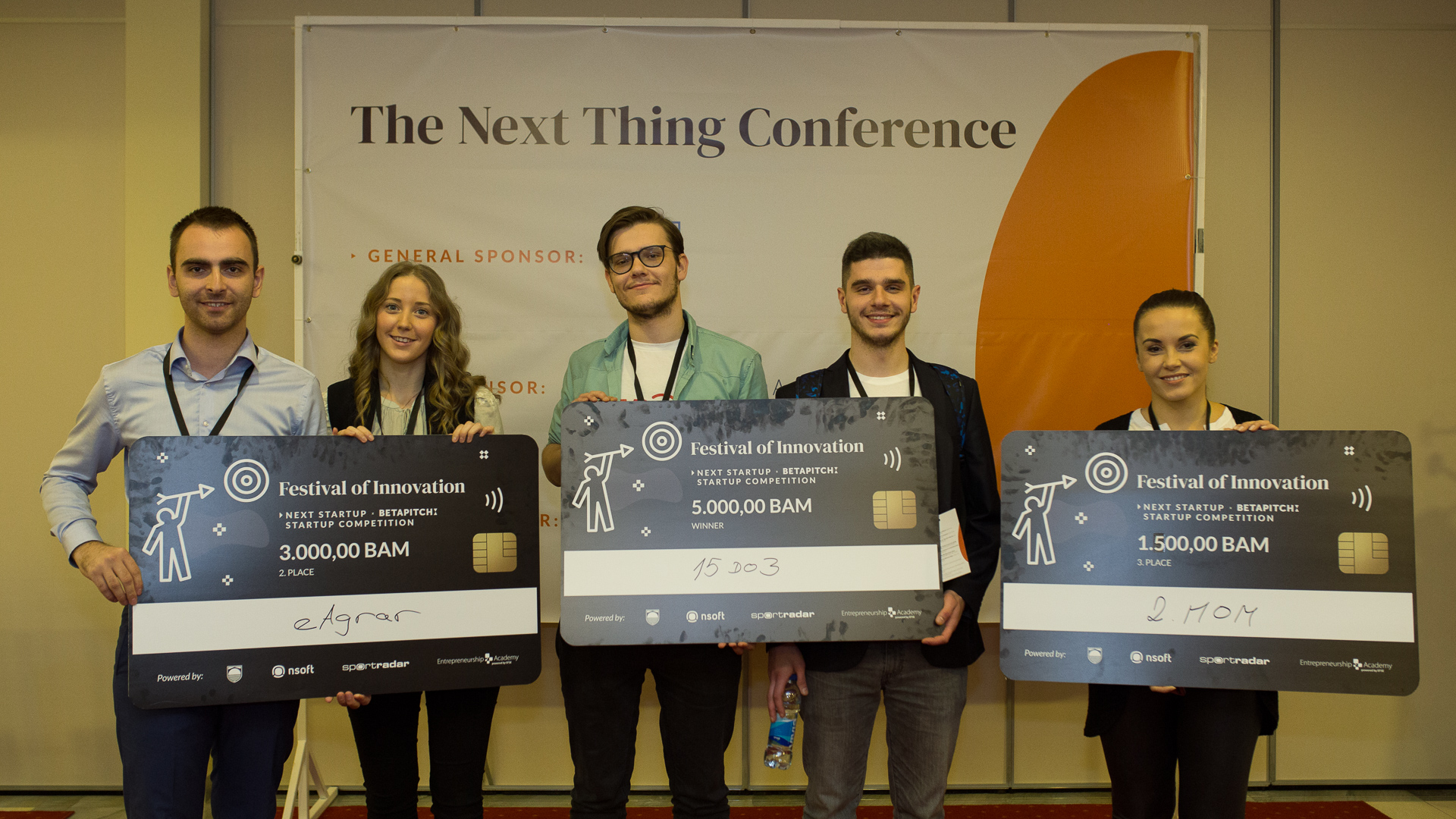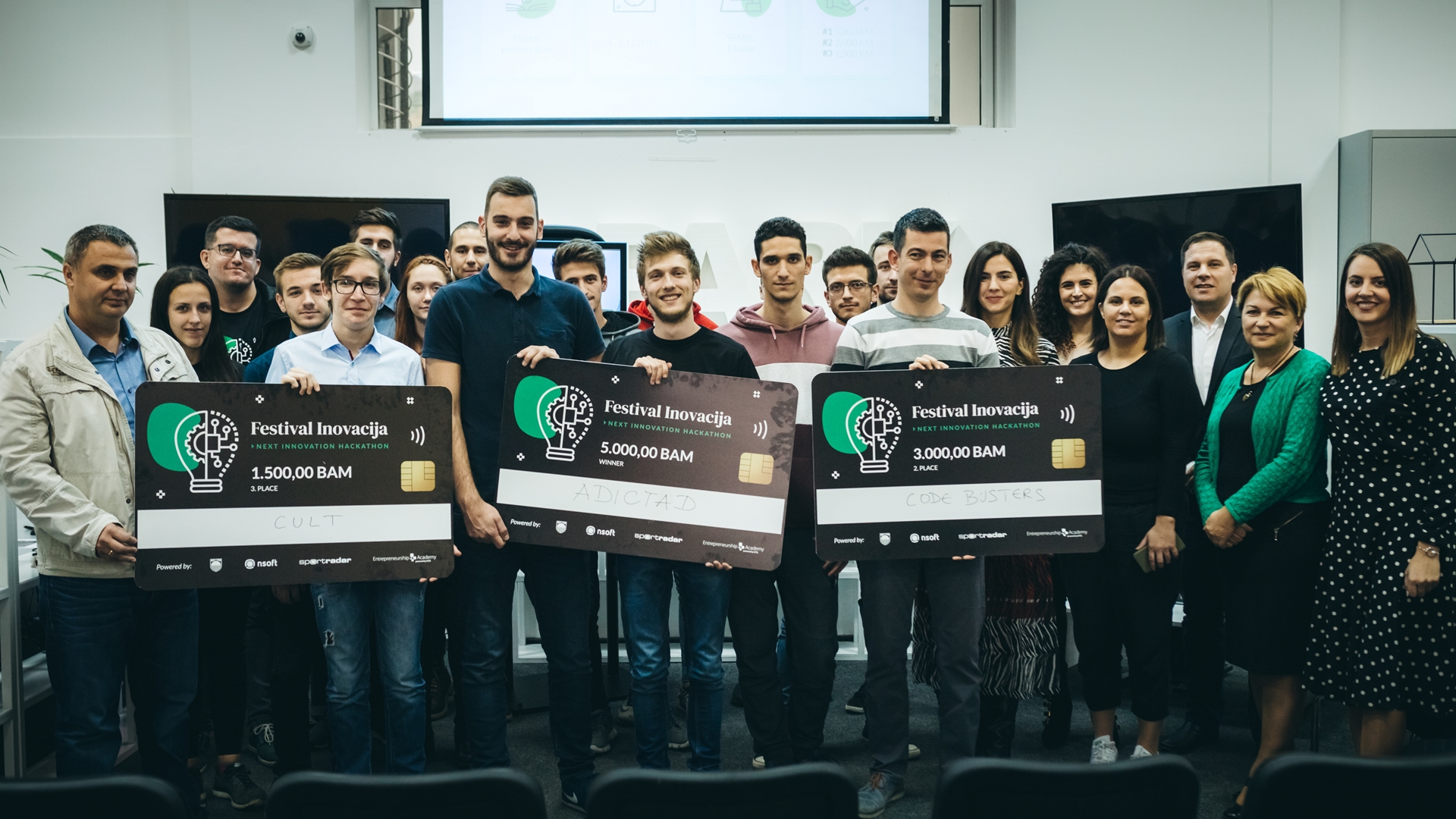 Posted: 08.11.2019 18:00
Startup
Festival of Innovation: Who Are the Winners?
Tech hackathon, a startup competition and business conference all in one week? Yes, it's possible – during SPARK's Festival of Innovation organized with the support of sponsors the City of Mostar, European Fund for Southeast Europe (EFSE), NSoft, and Sportradar.
/ #NextInnovationHackathon /
We've started the week with a hackathon named the Next Innovation Hackathon. In just 24 hours, seven teams have done their best to design and work out the best solution for Mostar – a smart city. But only three teams managed to impress the jury:
Adictad Team won BAM 5,000 for its smart kiosk/terminal that offers free WiFi for citizens, digitizes routes, and displays digital ads.
Code Busters Team won BAM 3,000 for their real-time city bus monitoring application with a GPS tracker.
Cult Team won BAM 1,500 for their app that enables citizens of Mostar to propose ideas for improving the city.
/ SMART Culture Workshop /
The next two days were reserved for the SMART Culture workshop. The workshop was intended for everyone working in cultural institutions in Mostar. The topics we covered were cultural innovation, French culture, and digitization and innovation, and in the end, we had one case study. A total of six lecturers shared their knowledge – Igor Izotov (Izotov Consulting), Jesenka Ricl (CroCulTour – Croatian Society of Cultural Tourism / Museum of Slavonia), Raid Faure Abu-Zaideh (French Institute in BiH), Luka Prišuljak (Swisscontact) and (Pixels2Pixels Studio). The aim of the workshop is to integrate the IT component in the promotion of the city and culture, in order to attract young people to Mostar with new technologies and together to design and implement new ways of promoting tourism in Herzegovina.
/ Next Startup x BETAPITCH Competition /
This part of the Festival of Innovation lasted two days also. Ten selected startups (Rintaj.ba, 15do3, Smart Jusak, Smarm, 2.MOM, MARLEQ, eAgrar, Zoundark, Smart Switch Company, and SPORY) had a presentation skills workshop and pitching competition for the first day, where eight startups were selected for the finals. The finale of the Next Startup x BETAPITCH competition was held as part of the conference, and the startups who got the opportunity to present their idea to the grand jury are 15do3, Smarm, 2.MOM, MARLEQ, eAgrar, Zoundark, Smart Switch Company, and SPORY. But there were prizes only for three teams, which were the best:
15do3 Team won BAM 5,000 for the first online planner for hairdressing, beauty, wellness & SPA, styling and other salons in the region.
eAgrar Team won BAM 3,000 for an IoT solution that offers farmers the knowledge and the right microclimate information about the condition of their crops. That enables them to treat it more precisely, with fewer pesticides and water.
2.Mom Team won BAM 1,500 for the app that automatically reminds parents when it's time to medicate their child with which exact dose of the medicine.
/ #NextThingMostar /
The Next Thing Conference was the final event of the Festival of Innovation. As the name implies, the goal of the conference was to predict what are the next trends are in the business and startup world. A team of eight keynote speakers was truly diverse in their backgrounds and past experiences. They covered topics such as setting and meeting business goals, first investments, the lifetime of a startup/company, as well as successful examples of running a business and employees, and trends for smart cities and culture. Speakers Slavko Fodor (LotusFlare/PWNRS, Serbia), Marin Trošelj (STEMI education, Croatia), Aiste Lehmann (re:event/TIDEA, BiH), Bruno Omerović (Koola, BiH), Dražan Planinić (NSoft, BiH), Darko Bilandžić and Mario Mikić-Vučak (Culex, Croatia), as well as Ladislav Jurić (Baggizmo, Croatia), hang out with more than 150 visitors. The Next Startup x BETAPITCH startup competition followed, which we discussed in the previous paragraph of this news. The conference was concluded with two panels on the topics the next steps for future startup founders and investment opportunities in Bosnia and Herzegovina by representatives of SPARK, INTERA, UNDP, Mozaik, Finance in Motion, the City of Mostar, Startup Macedonia.

The event was completely free for all participants thanks to the City of Mostar, European Fund for Southeast Europe (EFSE), NSoft, and Sportradar.