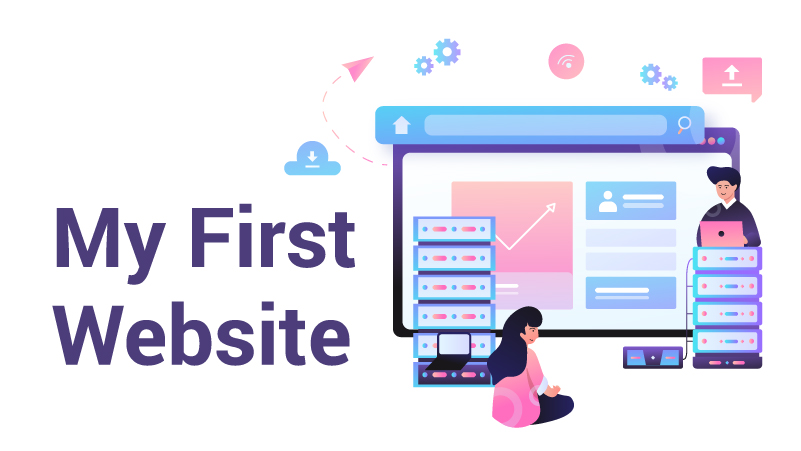 Posted: 08.10.2020 07:06
Event
My First Website workshop
My First Website – online, free workshop for high school students
As a part of the Meet and Code initiative, SPARK will organize webinar/workshop My First Website. This workshop is online and free, and it is dedicated to high school students.
The idea is to present IT sector to youth and motivate them to consider IT as their future professional vocation.
Workshop participants will get the chance to see how to develop a simple web page. As we understand that results are a great motivator, during the coding of the page, participants will have real-time insight – the participants will see the development of the page. 
With this event, we want to break the myth that the programming is too complicated and that programmers are people with superpowers. With all the tools and program languages available today, everyone can easily build a web page.
"In order to encourage youth to think about the environment and the ecology while they are coding, the first webpage will be about those topics. We are very proud to be a part of the Meet and Code project and its category Code for the planet," stated Anamarija Soldo, IT Education Officer at SPARK. Mrs Soldo will be the one to run the workshop.
My First Website webinar is scheduled for Thursday, October 22nd, 2020, from 18:00 to 20:00 hours. Participants can apply via My First Web form. SPARK organizes this workshop thanks to the grant within the Meet and Code project! The initiative Meet and Code is supported by SAP, Haus des Stiftens gGmbH and TechSoup Europe.