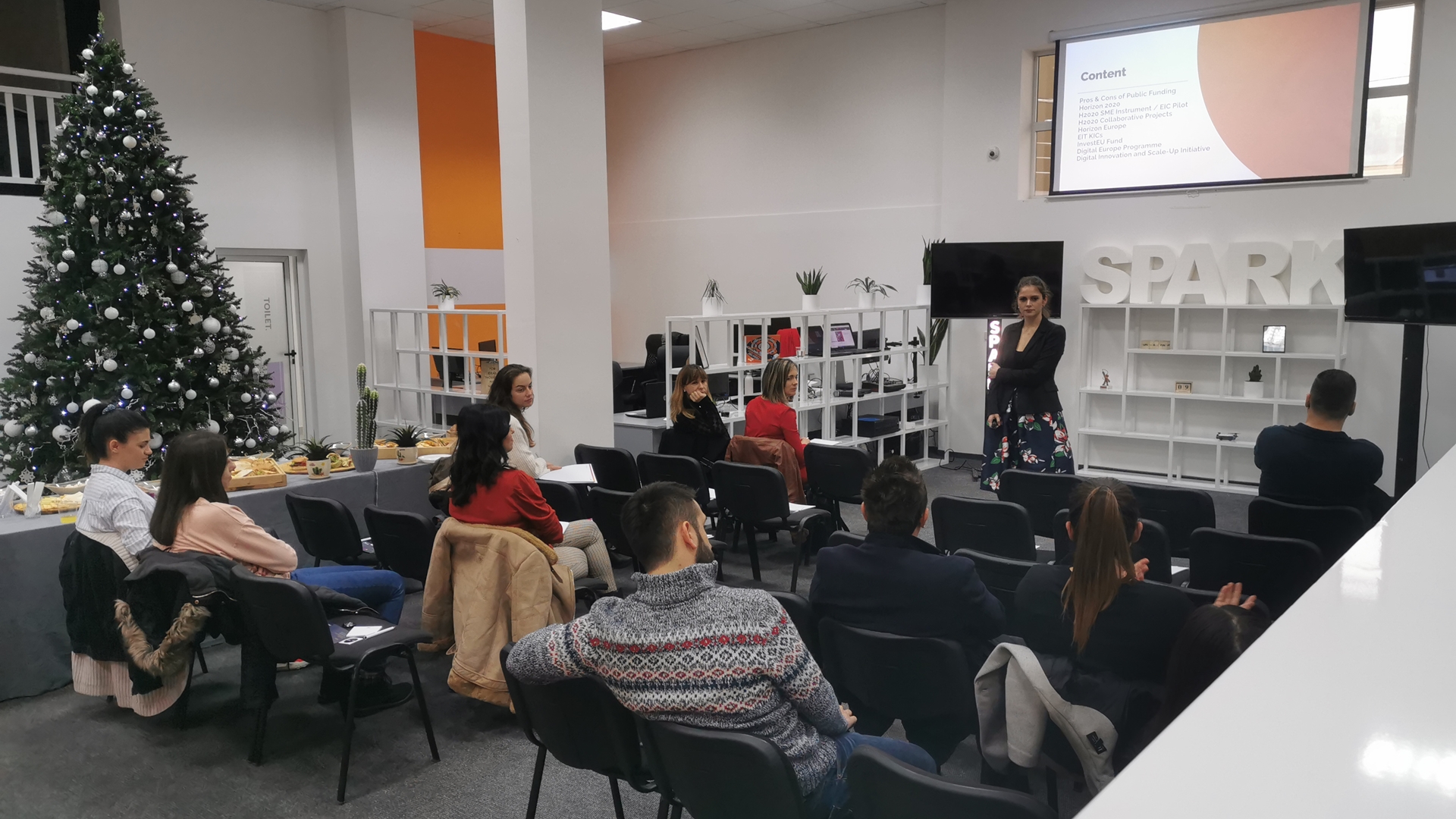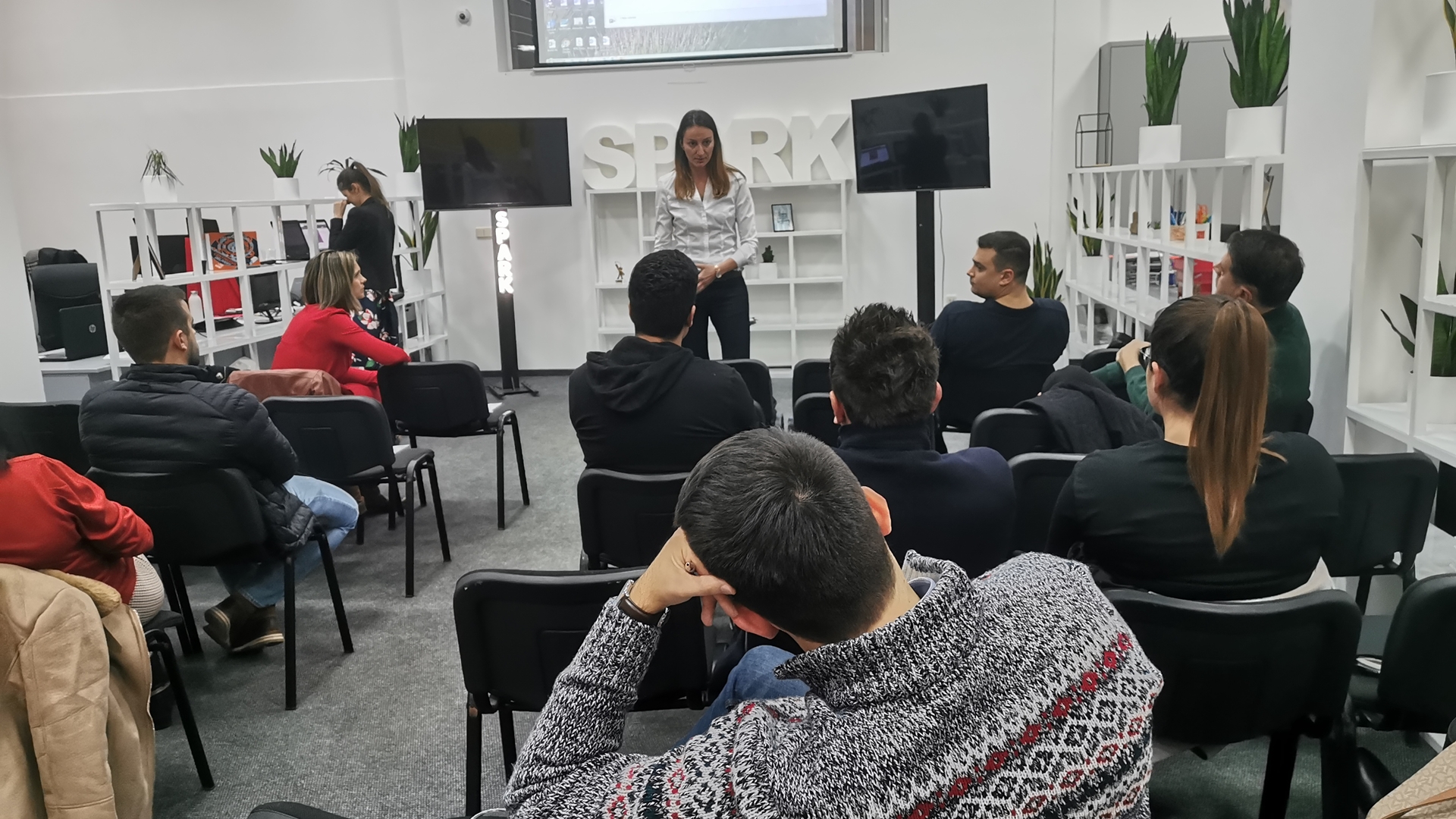 Posted: 09.12.2019 15:06
Project
MY-GATEWAY Balkan Roadshow: Two Workshops Held
As a part of MY-GATEWAY Balkan Roadshow, two workshops were held at SPARK premises today.

The first one "How can we leverage Talent in Innovative Societies?" was aimed at universities and professors, and the topic was how soft skills can represent the missing link between disruptive innovative systems, startups, and people.

After a short break and lunch, the second workshop "EU funds for startups and SMEs" started. Participants gathered at SPARK to learn how their startup can benefit from EU funds. This two-hour workshop was conducted by the Europa Media Group. The aim was to teach participants everything about EU funds and how to access them. They also explored the new Horizon Europe program which will come into place from 2021 to 2027 and were offered instruments and services for startups and SMEs. Both workshops were interactive, so participants shared their views and participated in the discussion.

These two workshops within the Balkan Roadshow were the last two activities of the MY-GATEWAY project.