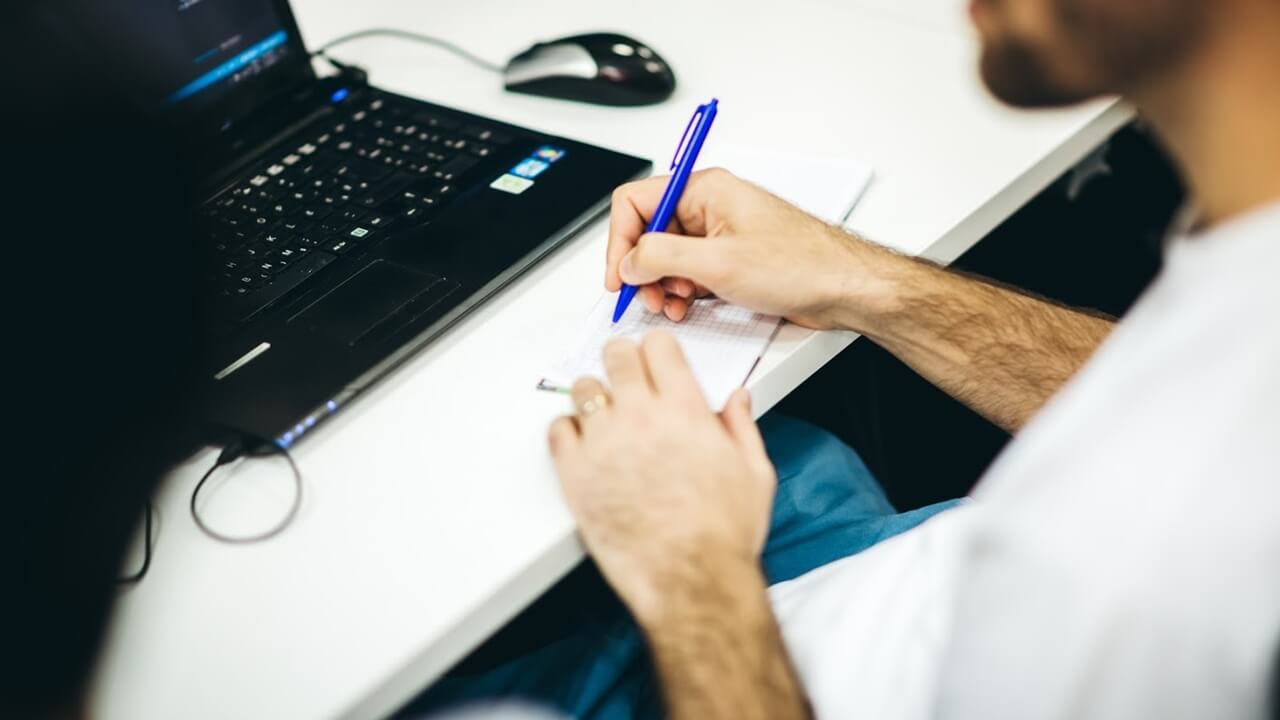 Posted: 20.03.2020 13:40
School
Remote Work: Benefits & Disadvantages
Here's the truth about working from home / remotely: there are many significant benefits of remote work – something you may have heard and read about before. But there are some drawbacks. In writing the drawbacks of working from home, we need to consider whether we work temporarily from home (in a situation like this with a coronavirus) or whether this is how our company works. Therefore, remote workers may face different challenges.

Benefits of working from home
When you're not attached to an office, you can work from anywhere with a computer and an Internet connection. Under normal conditions, many co-working spaces and cafes are available. You will most likely be able to choose the time you will work.
Most of us spend part of our day commuting. We can use this time to find a new hobby or devote more time to friends and family. In addition to time, we also spend money on travel, so we can save or spend saved money on something else. You will not spend money on food every day at restaurants, but you will be eating at home (which is often a healthier option). You can work in your pajamas, and some women will also save time they usually spend doing their makeup everyday. 🙂
Most productivity gains happen in situations where you don't have colleagues who work with you in open space. You are sure that no one will come to you directly and interrupt you in the task you are just doing. You can respond to requests when you have completed the previous task.
Disadvantages of working from home
Various interfering factors
In a situation where you do not work full time remotely, it may seem at first to your family that you are on vacation and typing on your computer for leisure. This part can be especially challenging for parents with children who don't own a home office.
Not everyone is made to work from home. A lot of people will face a lack of motivation and self-discipline.
Lack of social interaction
People are social beings. All those who are not the primary choice of remote work and who are accustomed to working directly with people daily can face this challenge.
Blurred difference between business and private
We believe that many people will face the challenge of balancing business and private. It may be difficult at some moments to reconcile all the people who work on a single project, especially considering the different habits and different times in which someone will do their work. Another problem can occur when the time comes for a break. What will you do during a break? Half an hour doing housework or taking your child to school? If you're in the office, you'd probably spend your break having coffee, or relaxing and chatting with colleagues.

Work-from-home opportunities
Being able to work from home depends largely on the position you are working in. The two main prerequisites are computer and Internet access. The choice of applications and tools will depend on the activity you are engaged in. Some of the apps that may be useful to anyone are Slack (for communication), Google Drive (for document sharing and collaboration), Google Calendar and Meet (great tools for arranging and hosting online meetings), Daywise (an application to help you block notifications that come from different apps when you don't work, so you can shut down completely). A headset that lets you play music of your choice and disconnect from the "outside" world and hindering factors can be of great help.
Employees of SPARK and other companies from the NSoft Group have a remote work benefit, so we use the best of both working modes. Each of these benefits has come to us well in the age of coronavirus, to work in quarantine as well, which is why difficult days pass us by faster and more efficiently. Certainly, this benefit has come in handy in the age of coronavirus, because we can work in quarantine – so these difficult days will pass quickly and we'll feel more useful.